Home
FIND OUT WHICH MOVIES HAVE BEEN SHOT IN BARCELONA
Barcelona is one of the most loved cities in Spain. Of course, several successful and famous movies have been shot in the city.
In this section we are going to talk about some these movies so you get to know a little bit more of the "Ciudad Condal".
5 movies shot in Barcelona you should know about
Probably you had no idea that the following movies were shot in Barcelona:
1. Todo sobre mi madre (All about my mother)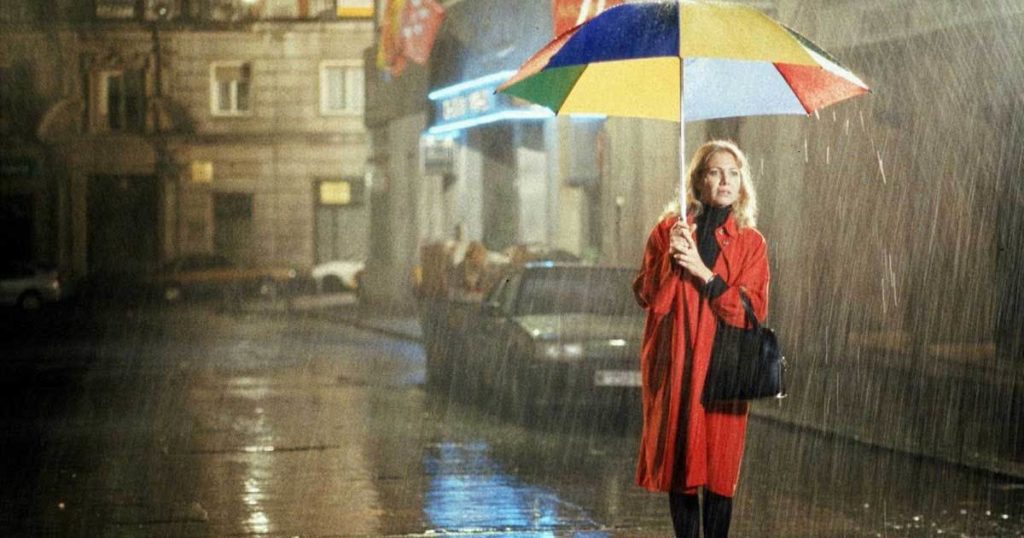 One of Pedro Almodovar's most successful movies which was awarded with several Goyas and an Oscar. Lots of scenes were shot in the city.
Some places you will recognize in the movie are: Sagrada Familia, Colon Statue, el Palau de la Musica, Montjuic, the Caputxes Street, Gremi de Velers House and Ramos House. We strongly advise you to go to these places after watching the movie, you will feel as Hollywood star.
2. Vicky Cristina Barcelona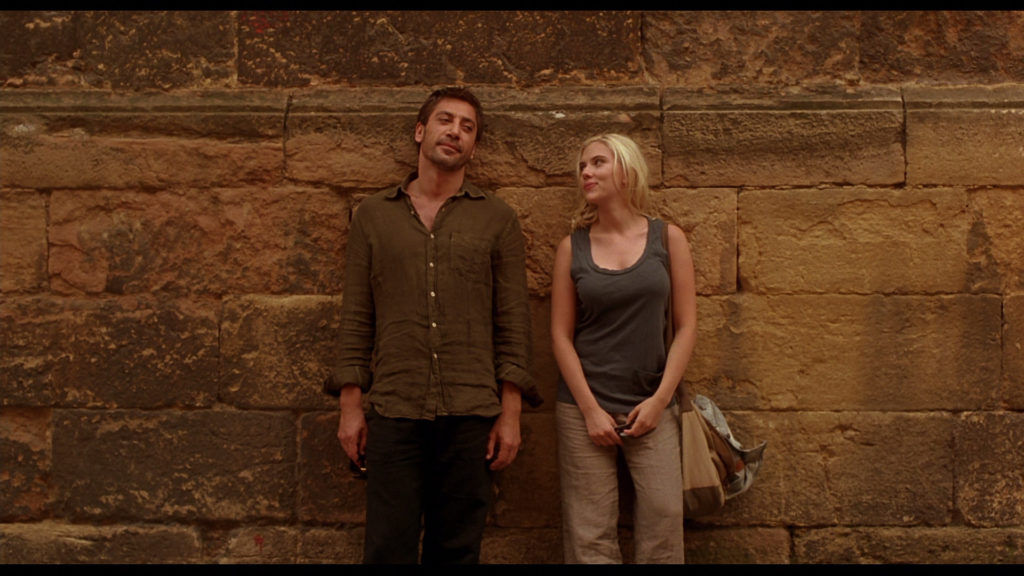 Woody Allen chose this city to shot his second film in Europe. Some places you will visualize during the movie from this famous director are such like, the Barcelona Airport, Sagrada Familia, Guell Park, La Pedrera or Las Ramblas, among others. These emblematic places have seen how Penelope Cruz and Scarlett Johanson fought for Javier Bardem.
3. The Perfume: The story of a murderer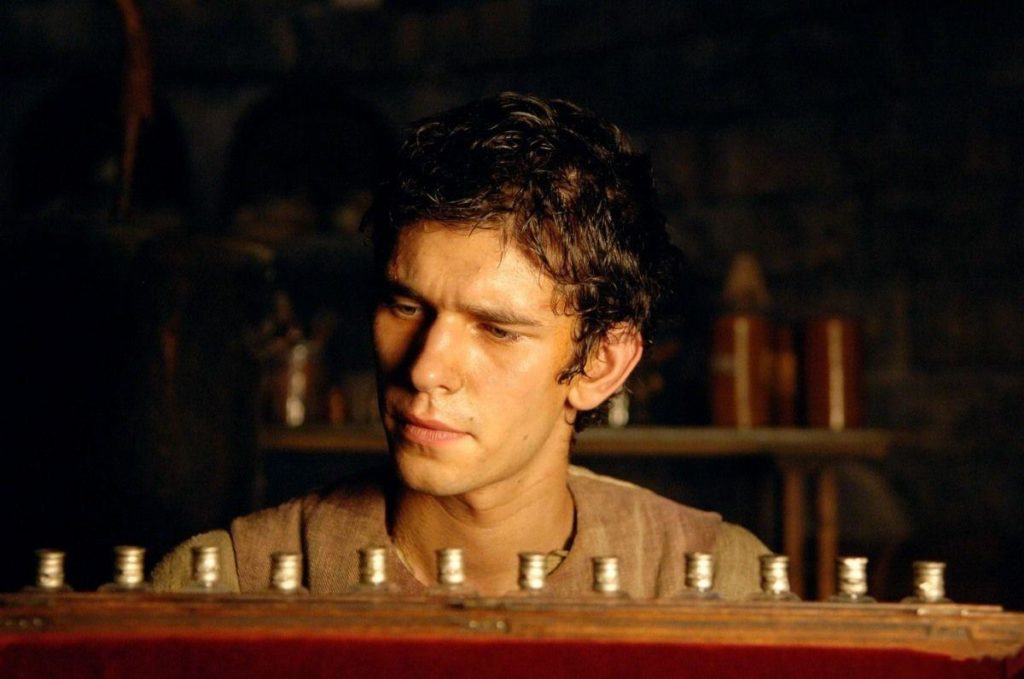 This movie is about a murderer whom captivated his victims with perfume. Some of the most important scenes were shot concretely in the Plaza Major del Poblenou and to be shot were needed near 800 people and a week of shooting.
4. El Maquinista
This famous thriller is set in California, but actually it was shot in Barcelona. Some places you will recognize are for example Sabadell, Terrassa, Sant Cosme, El Prat… but the most important scene happens at the amusement park "El Tibidabo".
5. REC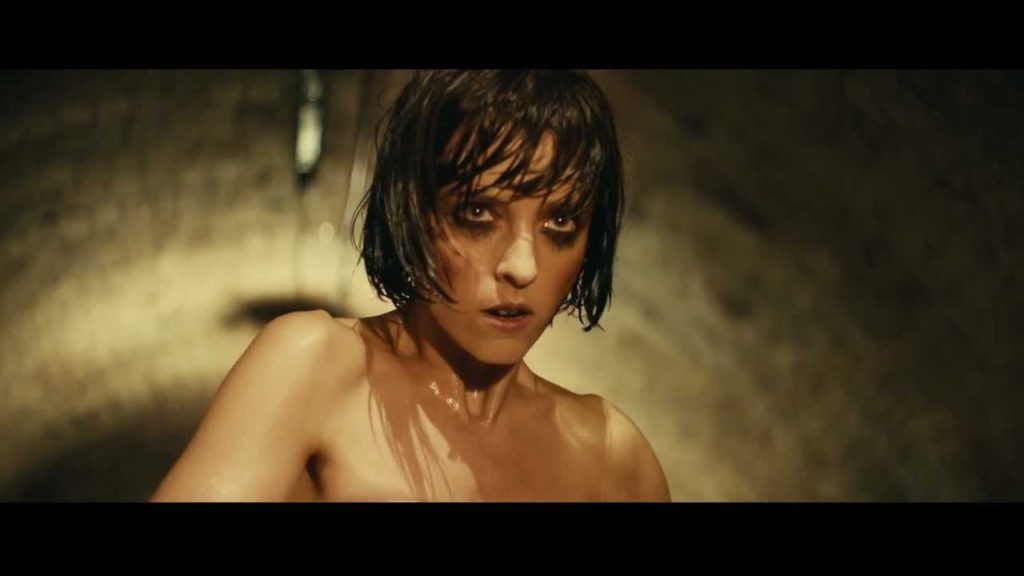 This horror movie was shot as well in Barcelona. The building where it all takes place is located in la Rambla de Catalunya Street, number 34. ¿Go and get yourself some pictures, what are you waiting for?
A city to discover
Surely you are wishing to visit all the places we have described. Living in this city is full of luxuries you will like for sure.
Barcelona awaits for you. The best you can do is to discover the city aimlessly so you get to know and observe all the different scenarios where these movies were shot, and remember, do not forget your camera!
Related Articles