Home
Investments and Buildings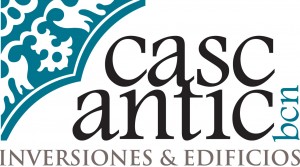 We would like to include your building in our catalogue.
If you need to sell your building in the Old Quarter of Barcelona, with or without tenants, at CascAntic BCN we have a portfolio of national and international clients with whom we maintain close contact.
Our strategy is based on specialization, which allows us to keep in touch with the dynamics of the market.
We offer advice and help you buy or sell your property in a discreet and personalized way.